Sensesailing
The sea lives in every one of us …
Pleasure, adventure and love for life!
Experience holidays with all your senses at a FIXED PRICE!
about our yacht
SENSESAILING offers you the opportunity to organize your sailing trip quickly, simply and most importantly, at a fixed price!
Are you looking for MORE at the SEA? Are you couples looking for romantic bays, secluded beaches and idyllic harbours? Or are you a sports-loving group that wants to use the holiday week for training and sailing?  Or both?!  Young families, on the other hand, are looking for childcare during the day and a little time out for their parents in the evening.
If you want to experience an adventure or enjoy a holiday away from the crowds, you usually have to invest a lot of time in research and organization. It often ends up being much more expensive than planned. SENSESAILING has the right package for every need – at a fixed price! You can find more information about the packages here.
Love-Tale Pack
Fitness Pack
Family Pack
Party Pack
It doesn't matter whether you are an experienced sailor or a newcomer, our skipper will adapt to your wishes – simply let us know your preferences when booking and both the yacht and the tour will be coordinated accordingly! Questions? Visit our FAQ!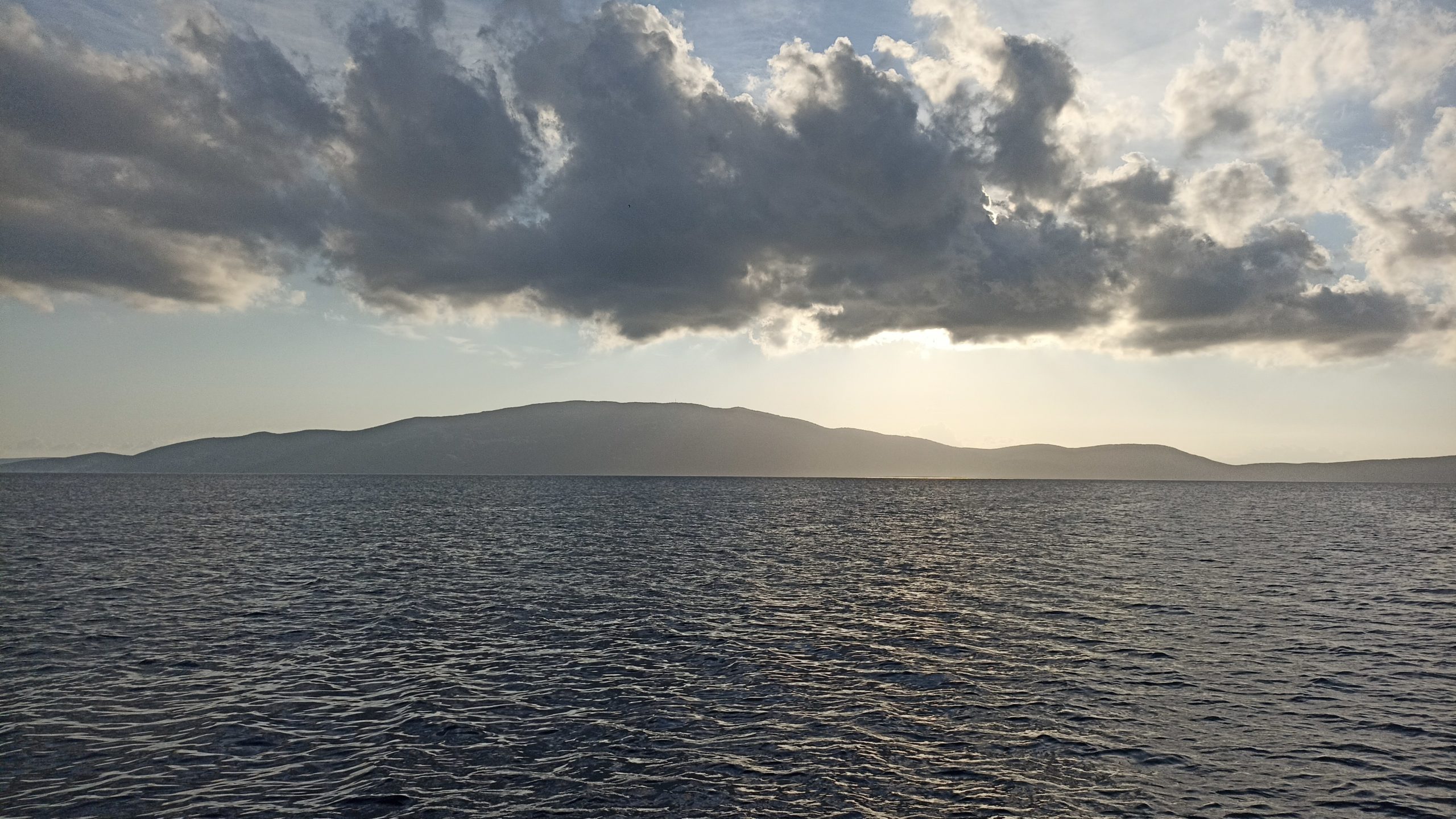 Discover Croatia AND EXPERIENCE THE BEST HOLIDAY ADVENTURE !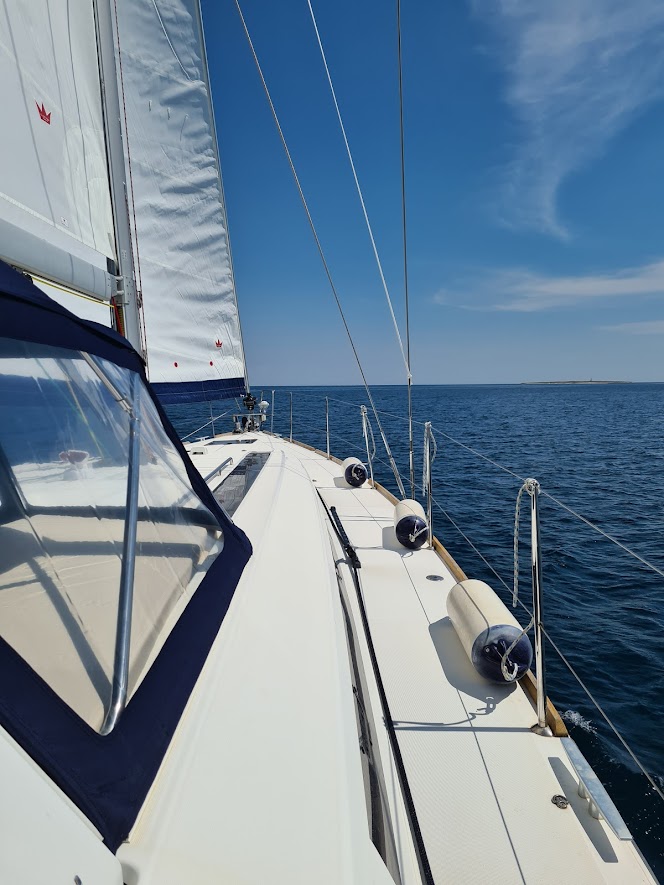 Book your sailing tour with all the extras at a fixed price